#StayHomeSaveLives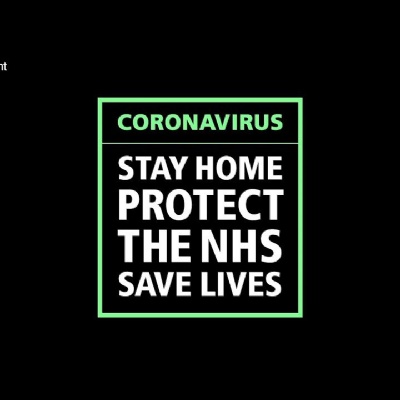 Information for parents and carers about the closure of schools and other educational settings following the outbreak of coronavirus (COVID-19)
Schools have been asked to remain open for children of critical workers and vulnerable children where they can.
I am a critical worker but I don't want to send my child in to school or childcare, do I have to?
Many parents working in these critical sectors may be able to ensure their child is kept at home.
If children can stay safely at home, they should, to limit the chance of the virus spreading. That is why the government has asked parents to keep their children at home, wherever possible, and asked schools to remain open only for those children who absolutely need to attend.
For further guidance please visit https://www.gov.uk/coronavirus.