Ofsted Inspection June 2019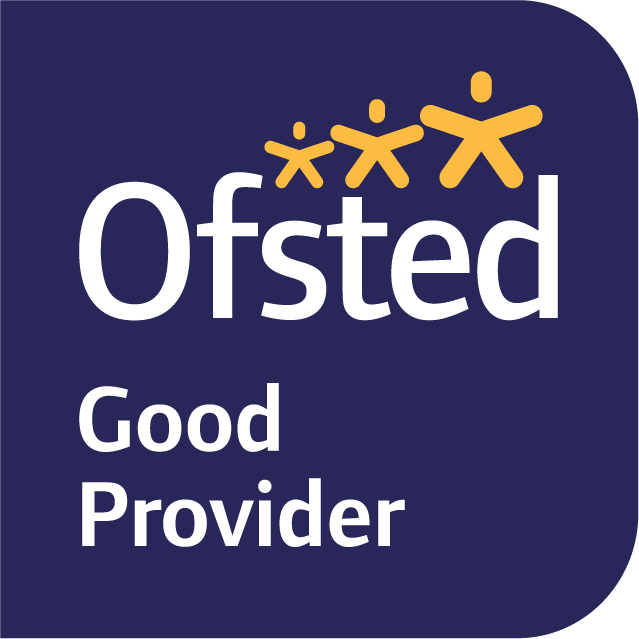 Ofsted Report June 2019
The June 2015 inspection graded Saxon good overall, with outstanding Leadership and Management. A short inspection took place on 12th June 2019 and had two judgements to make:
is Safeguarding effective?
does the school remain good?
Both judgements were found to be secure. The HMI who carried out the inspection has captured in her final inspection letter the very many strengths that she found in the provision. You can read the letter in full, found below.

Ofsted Report June 2015
Link to the Ofsted Website publication of most recent report Click to access report

Ofsted Parent View
If parents would like to give their view via the Ofsted Parent View, please log on to the Ofsted website on the Click here to access Parent View