Saxon Children's Centre
From pregnancy through to primary school Saxon Sure Start Children's Centre is here to offer information, support and family-centred services for families and carers. We run activities in the centre and off site as well as outreach services in the community.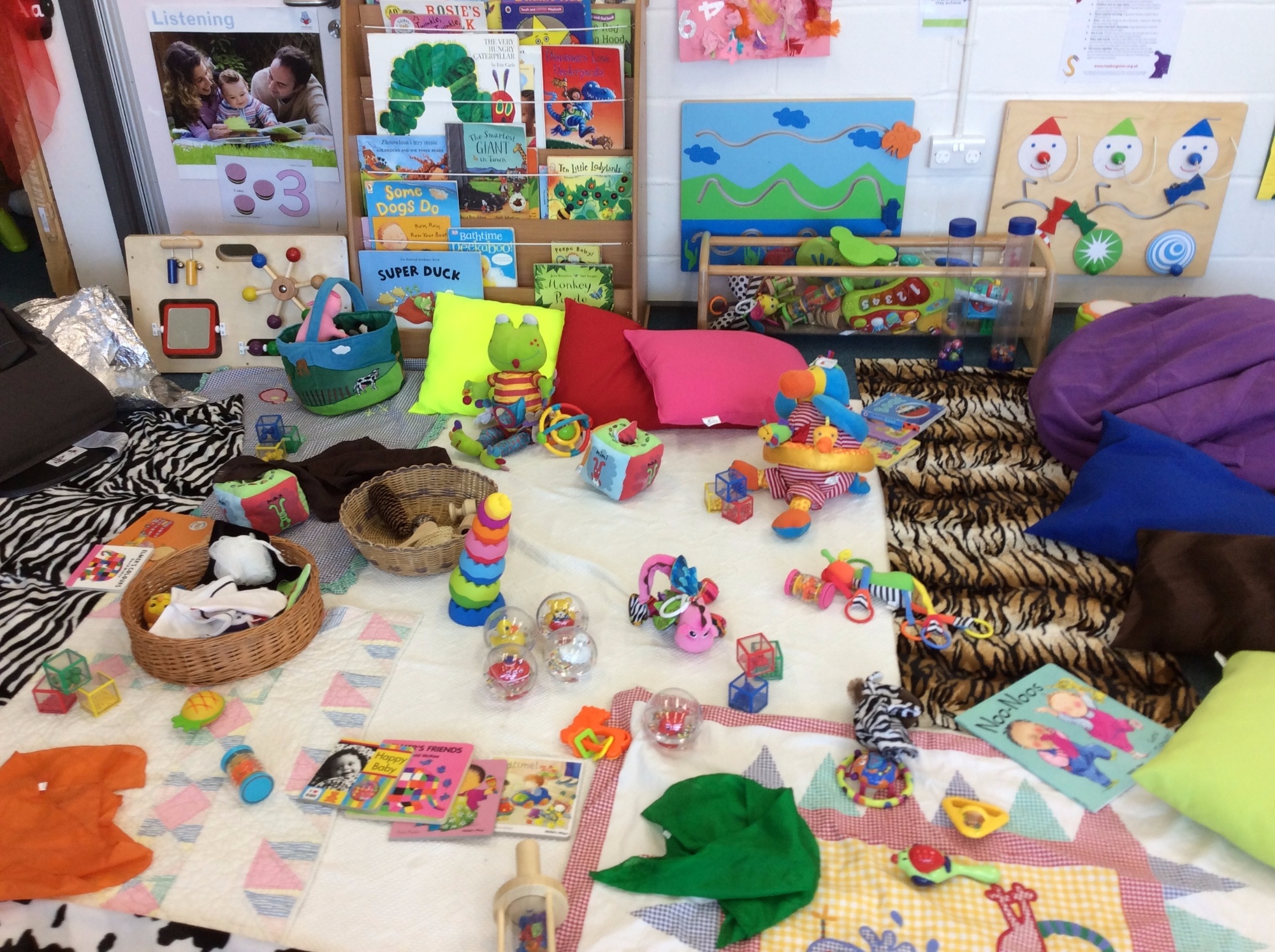 From Play & Stay sessions for your 0-5s to Family First Aid our centre offers you a range of services and activities aimed at ensuring you and your child achieve the most you can out of these all-important formative years.
The Children's Centre naturally enjoys close links with the school as both work hard to ensure the community's needs are reflected in the services they offer.
For more information visit www.saxonchildrenscentre.com or telephone 01932 569742

Surrey Family Resilience Consultation: Phase One Children's Centres
From Tuesday 30 October 2018 until Friday 4 January 2019 Surrey have made available a questionnaire that any person can access to give their views on how they think Surrey County Council support to families should be structured. Please feel free to click on the link below to be taken to Surrey's website to find out more about the consultation and access the survey.