P.E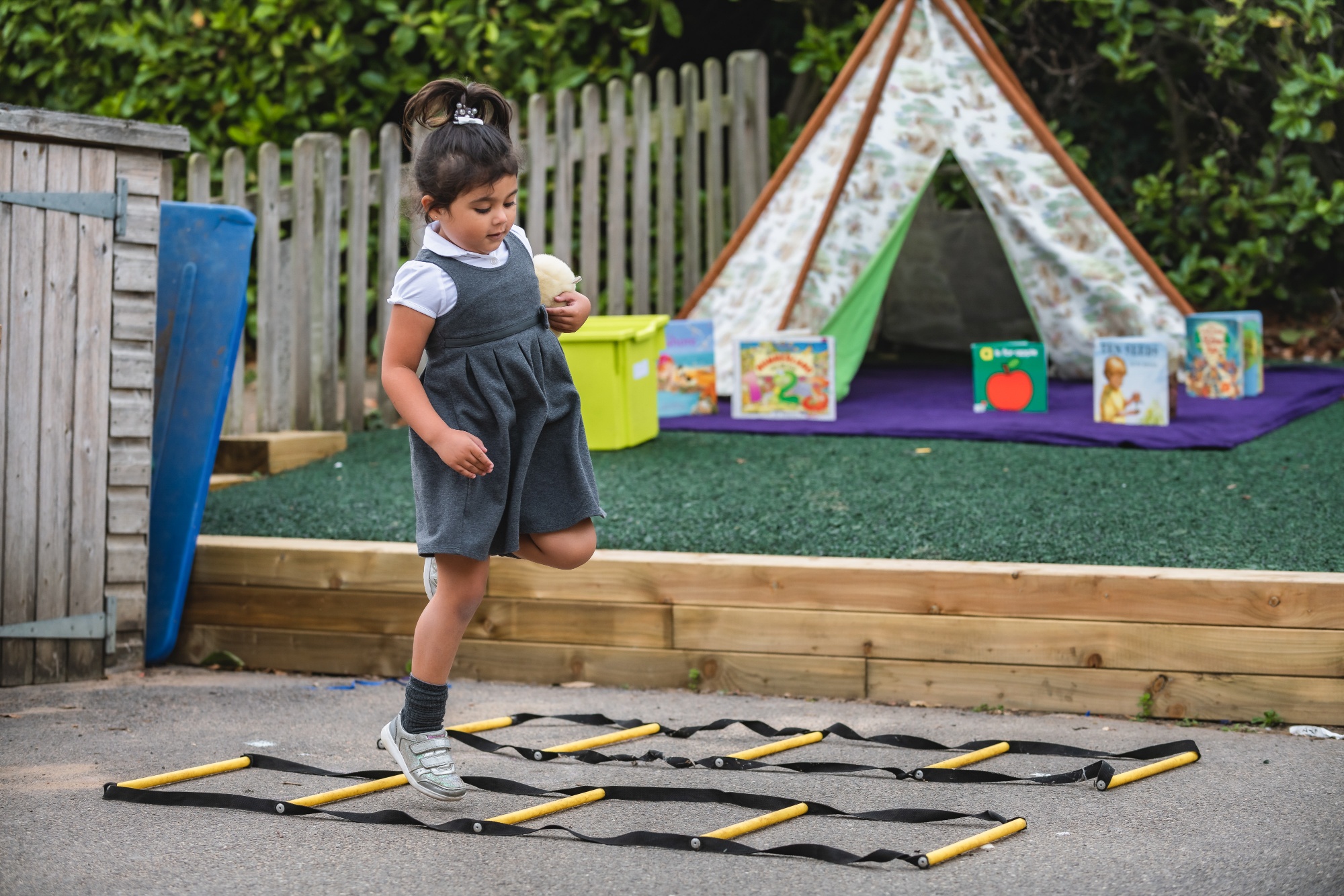 We provide a combination of experiences that enable the children to demonstrate their knowledge, skills and understanding in a range of physical contexts whilst valuing the contribution that exercise makes to a healthy lifestyle. Children in EYFS and Key Stage 1 learn a range of skills through the activities of Dance, Gymnastics and Games. In KS2, the children also receive lessons in Athletics and Outdoor and Adventurous activities. All children are taught to swim and the importance of water safety.
Saxon Primary School has excellent facilities which support the delivery of these sporting opportunities – a large playing field, three playgrounds, a large hall, a studio and our own swimming pool.
The Lumen Learning Trust uses the Sports Premium Funding to employ a Sports Premium Mentor who supports the learning and teaching of PE across the two schools in the Trust. This is a fantastic opportunity for the children and staff and has enabled us to accommodate a greater number of children who want to attend after school clubs.
There are many after school clubs provided by teachers, our Sports Premium Mentor and outside agencies, for example, tennis, football, netball and athletics (please refer to Extra Curricular Activities section).
We enter seasonal inter-school competitions such as football, netball, athletics and rounders.