E-Safety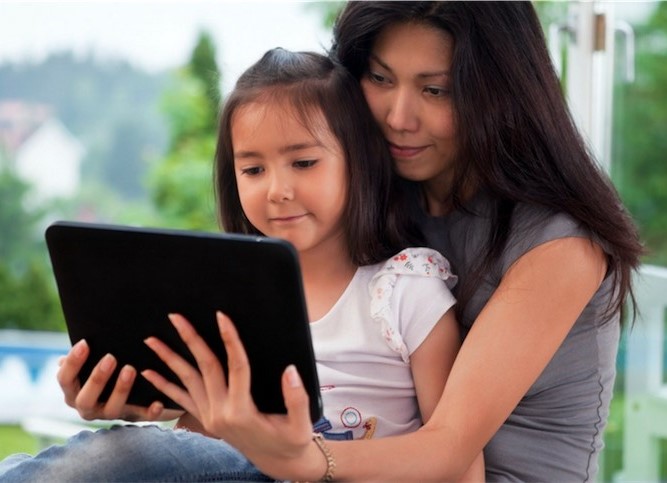 At Saxon Primary School we understand that the Internet is an essential element in 21st century life for education, business and social interaction.
The school has a duty to provide pupils with quality Internet access as part of their learning experience. The purpose of Internet use in school is to raise educational standards, to promote pupil achievement, to support the professional work of staff and to enhance the school's management. Internet use is part of the statutory curriculum and a necessary tool for learning.
Pupils also use the Internet widely outside school and will need to learn how to evaluate Internet information and take care of their own safety and security. Click here for useful links for parents and carers to support their child with staying safe on the Internet.
What do we do at Saxon?
At Saxon we follow our SMART rules as listed on Child Net's website. Another top tip we use is 'Zip it, Flag it, Block it.'
Throughout the year at Saxon each class will have the opportunity to take part in some e-safety learning.
We do hope you continue to use the internet safely and positively. If you have any questions please feel free to talk to your class teacher.