Design and Technology (D & T)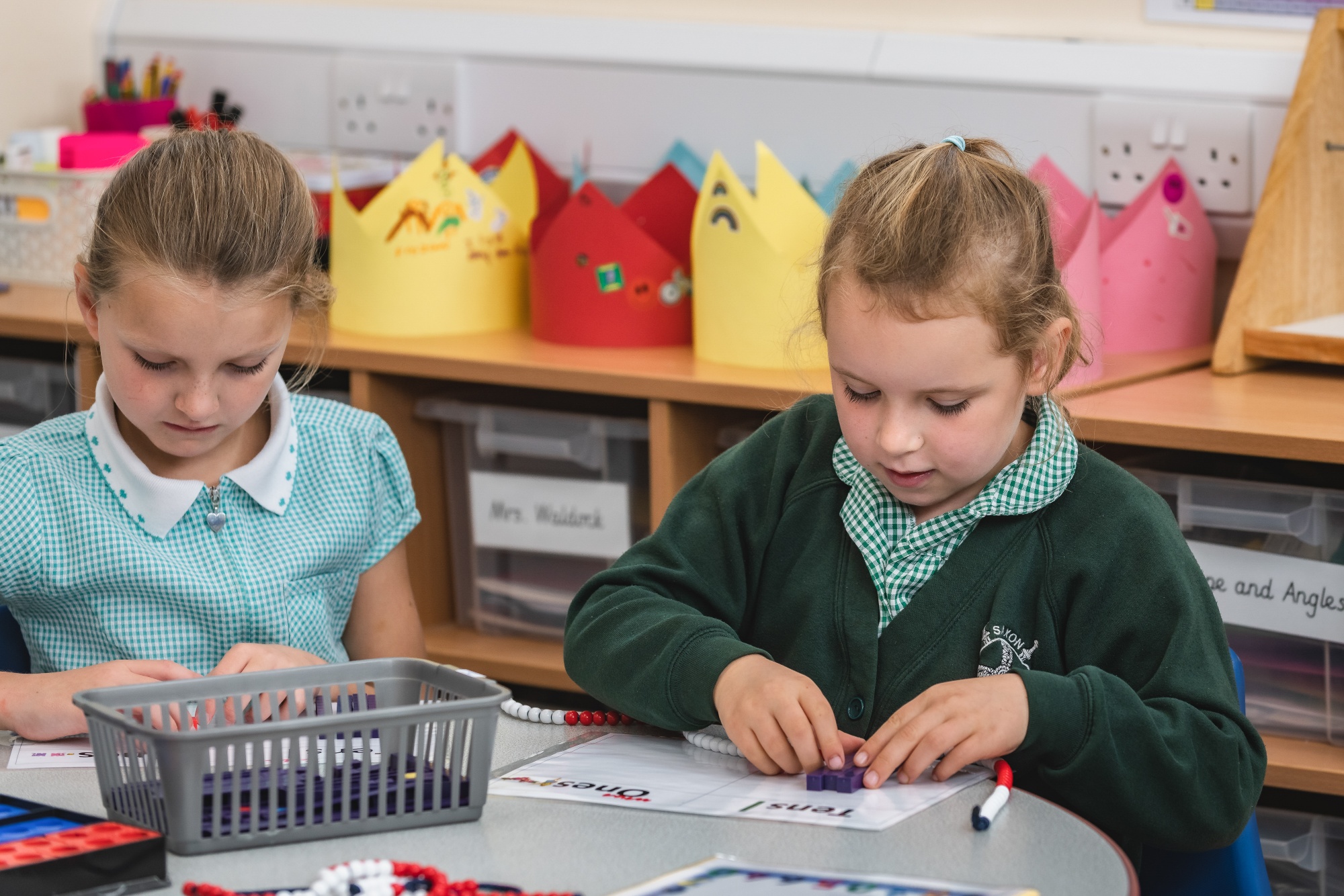 Design and technology projects provide children with opportunities to combine inventiveness and practical skills in DT. Using creativity and imagination, pupils design and make products that solve real and relevant problems within a variety of contexts, considering their own and others' needs, wants and values.
Children follow three stages when making a product: designing, making and evaluating. Following a design brief, children are encouraged to consider what products and materials they will need in order to make their final product. Children are encouraged to be imaginative, resourceful and to take risks. Through evaluating the final product, children are able to identify what went well, what could be improved and what they would do differently next time.