Art and Design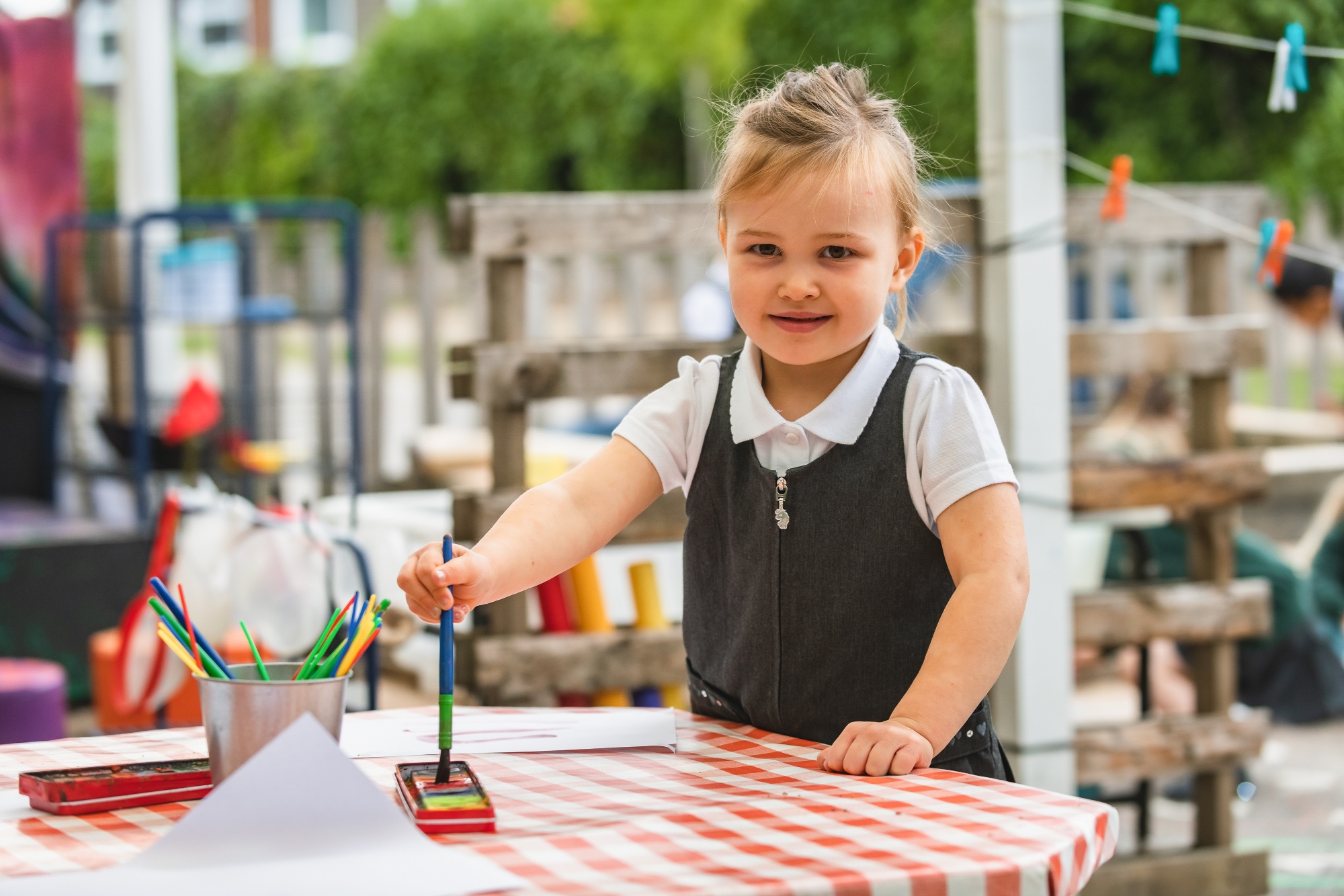 Art is a way of understanding the world and of communicating ideas and feelings. It is a valuable means of self-expression and communication. Art and Design experiences help to develop imagination and creativity in the individual. Children learn how to express their ideas and feelings, interpret visual images, transform materials into images and objects and to work with intuition as well as logic.
They also develop the skills of planning and visualisation and will study the work of artists, craftsmen and designers.
Children are taught the processes and techniques of art, craft and design. The elements of art, including: line, tone, shape, pattern, space, texture, form and colour, are taught alongside the skills necessary to work in 2d and 3d.