Special Educational Needs & Disabilities Provision
Our Inclusion Manager is Mrs. Hannah Cunnah.
Staff at Echelford are committed to equality of opportunity and access to all areas of school life. We aim to promote inclusion by ensuring all lessons are accessible to all children regardless of ability, physical difficulty or sensory impairment. We are committed to providing appropriate provision for all children regardless of need. Children with learning needs, speech and language needs, social and emotional needs and sensory and physical needs are all catered for in our school.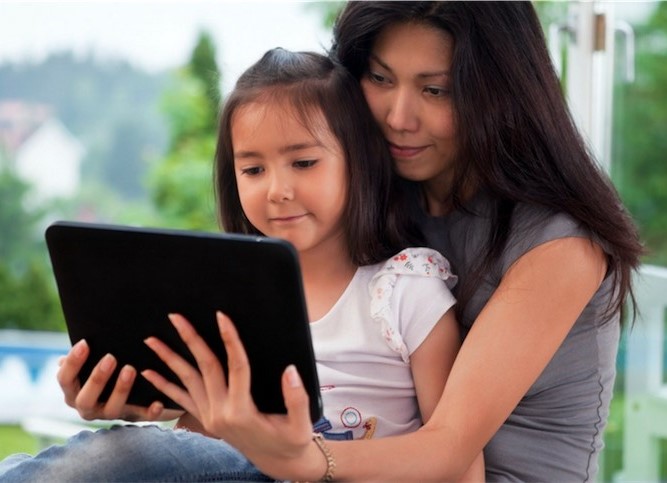 On allocation of a place in our school, the needs of a child with disabilities will be carefully assessed and advice taken as to how we can best fulfil our commitment to inclusion. Whilst our school is on a large site with classrooms on three floors, we will endeavour to make changes to the physical environment as far as possible, within the resources available, to meet the requirements of each individual child with special needs.
At Echelford, we pay attention to the 4 principles of Inclusion:
We welcome all children regardless of race, gender, physical need or learning ability
We set suitable learning challenges
We respond to pupils' diverse learning needs
We aim to overcome potential barriers to learning
Within this section of the website practical information can be found to aid parents in supporting children with an additional need, both in school and out. This includes links to useful websites, resources and local events taking place within the community.
More information about our SEND provision can be found in the School Policies section.