School Meals Payment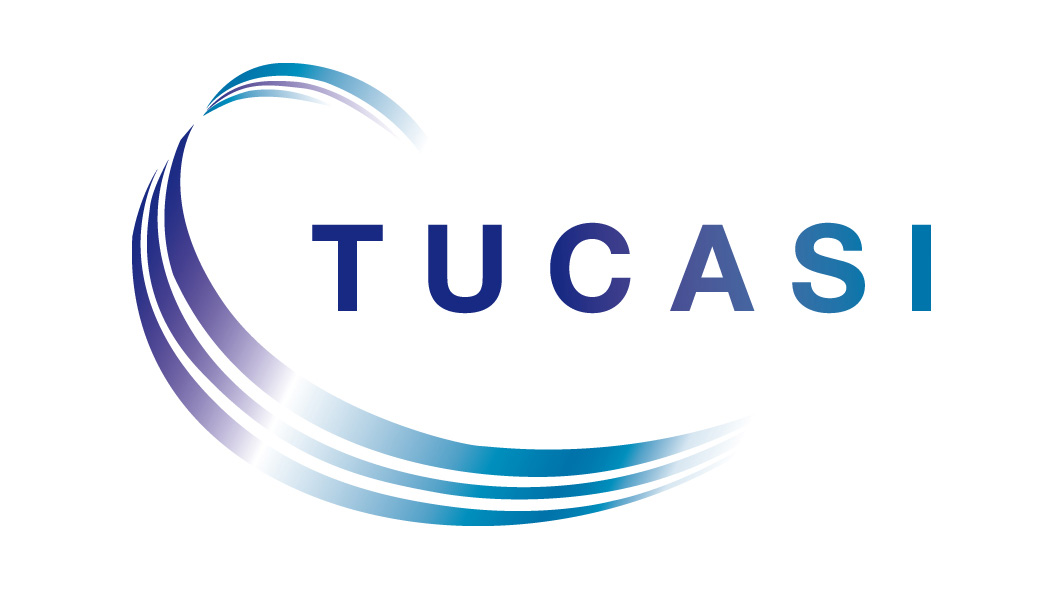 School meals can be paid for via our Tucasi - School Cash Office link:
You will need an individual link code for your child. If you do not have one of these please contact the School Office.
Payments by cheque should be made payable to Lumen Learning Trust.