PTA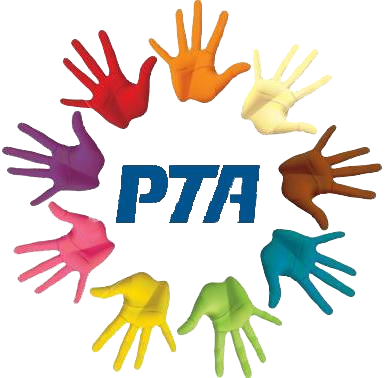 A message from our PTA Chairman, July 2017, after a very successful year of fundraising !
At Riverbridge Primary School we have a friendly Parent Teacher Association (PTA) which plays a valuable role in the life of the school, not only through fundraising but also by making it possible for parents to socialise with each other and become more involved in our school community.
All parents, carers and teachers of children at Riverbridge Primary School are welcome as members and we urge you to play an active part in supporting it. Most of our events are fundraising and others are just for fun but both are a vital part of bringing together the people involved in the life of your child at school.
We are always looking for help at our events throughout the year and we would welcome and appreciate those that just want to help occasionally and those that would like to take on a bigger role.
If you are able to offer time, expertise or just enthusiasm we would love to hear from you! You are welcome to come along to our meetings which are held throughout the year or contact us via email address below or via our lively Facebook group.
www.facebook.com/groups/RiverbridgePrimarySchoolPTA/
Riverbridge Primary School PTA warmly welcomes you and we look forward to you becoming involved.
Contact us: pta.riverbridge@lumenlearningtrust.co.uk
Facebook: www.facebook.com/groups/RiverbridgePrimarySchoolPTA/