E-safety
At Riverbridge Primary School we aim to suport children to use technology safely, respectfully and responsibly; recognise acceptable and unacceptable behaviour; identify a range of ways to report concerns about content and contact; identify where to go for help and support when they have concerns about content or contact on the Internet or other online technologies.
Our school policy on e-safety is written in line with Surrey School's guidance and advice and can be found on our school website. All children, parents, staff and governors have been asked to sign our "e-safety acceptable use agreement" which demonstrates our on-going committment to safe guarding and keeping children safe. Staff and Governors receive Safe Guarding training which includes e-safety, annually.
Children at Riverbridge learn about e-safety through the Surrey School's e-safety scheme of work. This is taught from Year Reception to Year 6 and is done so alongside ICT and Computing. We also have a "Safer Internet Day" where we explore the potential risks online and the children are involved in making decisions about different scenarios presented to them.
Children in Year 5 and Year 6 take this learning a step further through LEAP Education and Coaching. A coach visits the school to run workshops with our older children to ensure they are ready for secondary school and are technology aware.
Various charities and organisations often visit Riverbridge and through assemblies remind children of Internet safety and acceptable use.
If you would like to read more on e-safety or would like advice on how to protect your children at home, please follow the links below.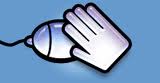 Surrey E-safety Website.

E-safety Adviser website and newsletters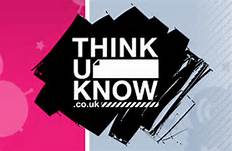 Think U Know Parents page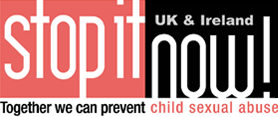 Internet safety for parents and carers.